Paid Dues Hip-Hop Festival is coming up very soon! April 2nd, 2011 to be exact. This will be my very first Hip-Hop Festival and I have a feeling it's going to be a good one! The line-up is swag. I talked to MURS at his Melrose signing and he made sure that he included all the new swag upcoming rappers like Lil B The Based God, Casey Veggies, Dom Kennedy, Nipsey Hussle, and Skeme. He also included old school classics like Binary Star, Visionaries, BUN B, E-40, MURS himself and Black Star: Mos Def & Talib Kweli and many more artists. I am extremely excited for this festival because I got VIP Tickets with my boyfriend and we get to meet MURS again. We're like his #1 fans (Not kidding). Swag! I have a feeling I'm going to be at the "Dues Paid" Stage all day because that stage has all the rappers I want to see. I am so happy that Black Star is headlining and I am super stoked to see them live. Mos Def is so swag!
Rappers I'm excited to see...check them out!


Casey Veggies

Dom Kennedy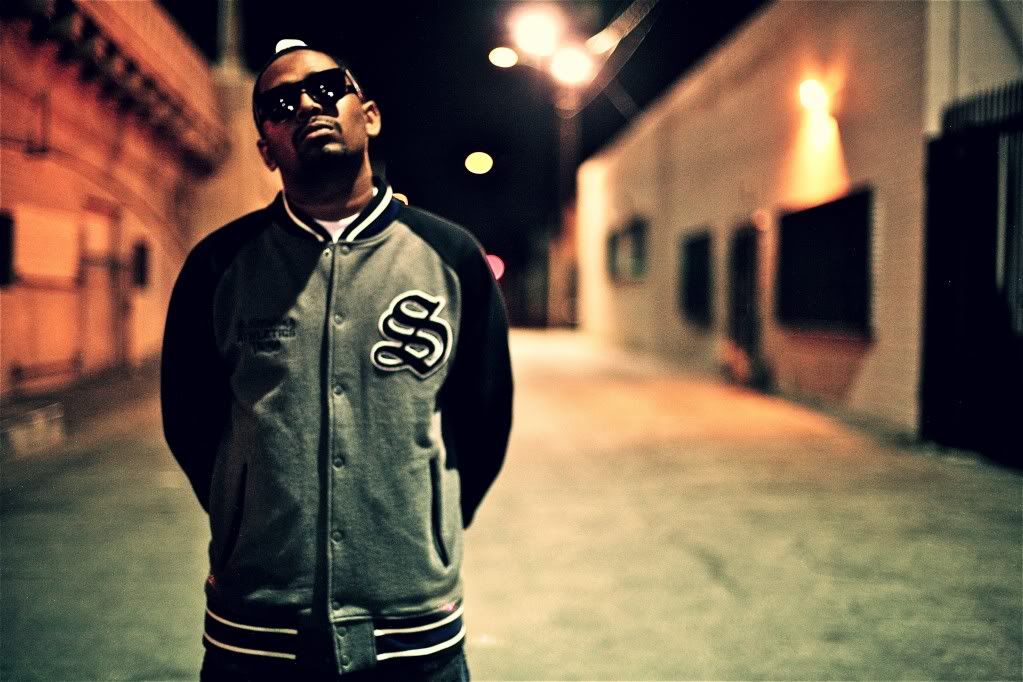 Skeme

Lil B the Based God

MURS

I'll try and get pictures and videos at the event. Enjoy! Check them out!